COMPETE
The winner receives £1000, the runner-up £500. The other two finalists each receive £250. Best Newcomer's prize of £100. All other competitors each receive £50 toward their expenses.
GRANTS
Awarded to children/young people living in and attending primary/secondary school or college in Cumbria who are keen to participate in musical activities and who can demonstrate financial need.
SUPPORT
Music in schools is becoming marginalised. Donate, subscribe or attend our concerts to support our Cumbrian Young Musicians
Keldwyth Award
A musical scholarship awarded annually to an outstanding, young musician
either born or educated in Cumbria.
GET STARTED NOW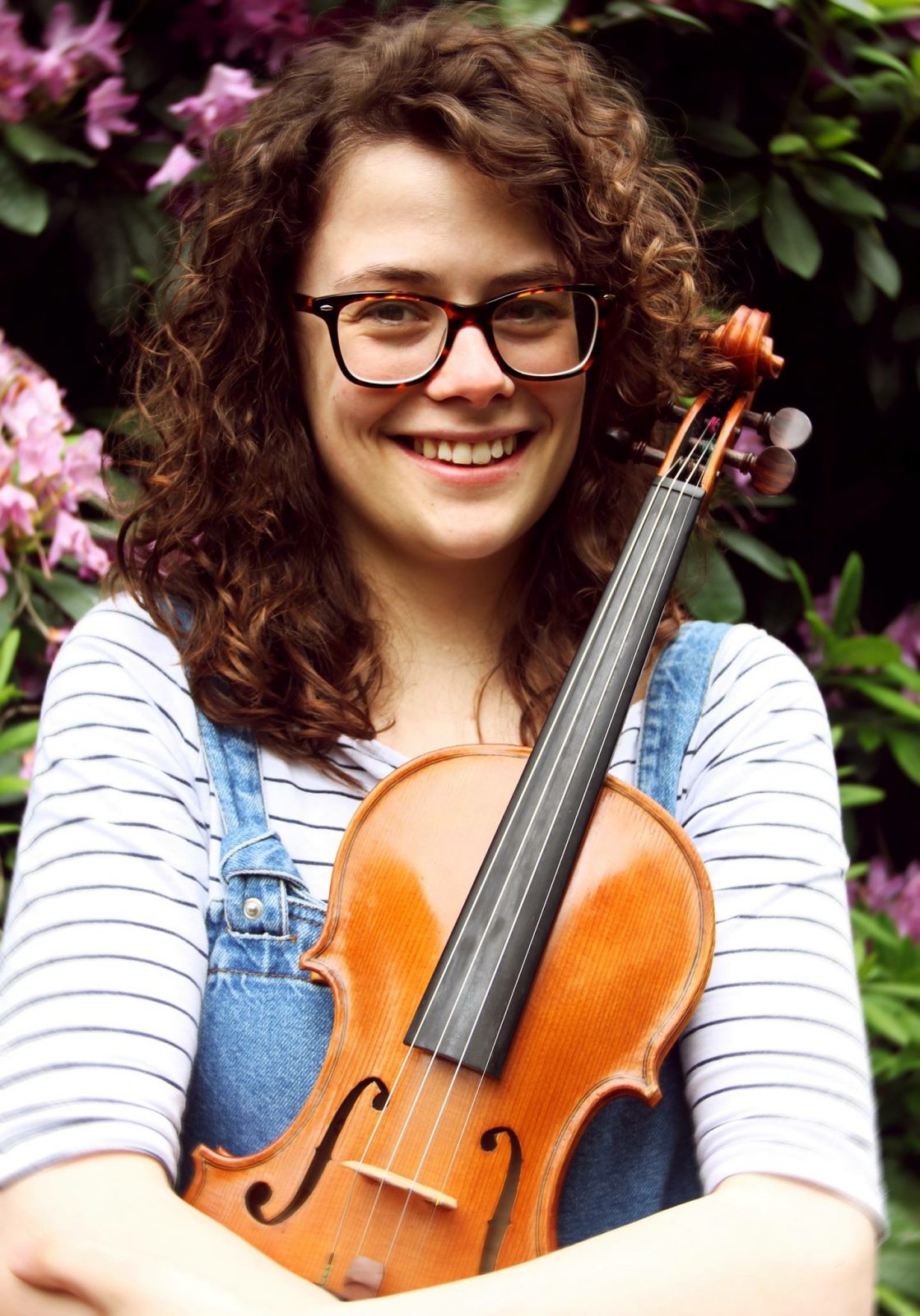 Keldwyth Grants
Our Grants are for those who wish to participate in group musical activities of any kind, not just classical, but can't afford to buy or rent the instrument, or to pay membership fees or to travel to the band, choir or orchestra practice.
GET STARTED NOW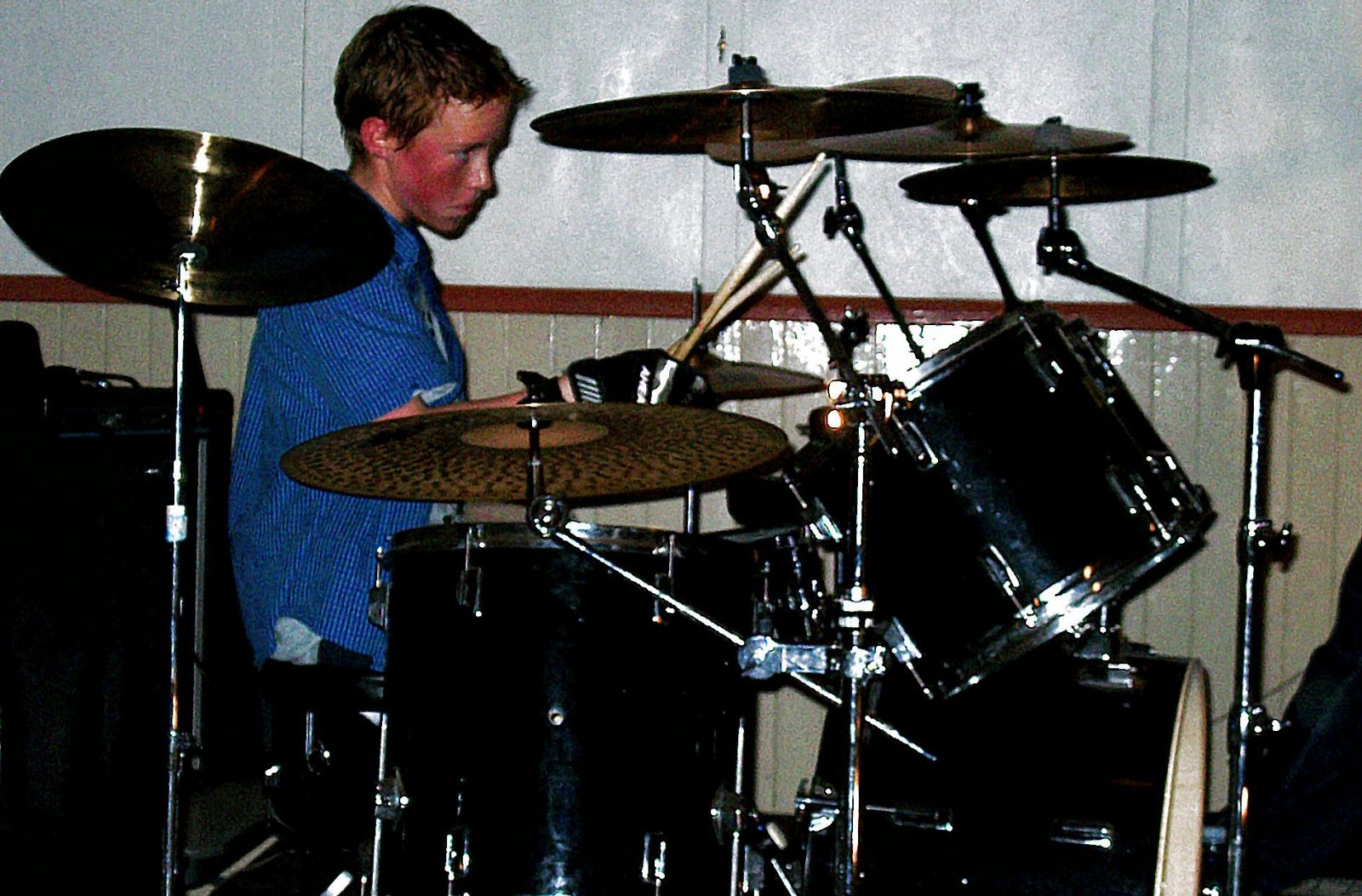 Support our society
With the increasing marginalisation of music in schools, support from Donors, Subscribers and Concert-goers is ever more vital for the future of our Cumbrian Young Musicians.
LEARN MORE
Myrna is now based in London doing a Masters at the Guildhall. She graduated 1st Class Honours from RCS in Glasgow. Myrna performs as a soloist, as a recitalist, and in oratorio and opera. She sings with RCS Voices, Scottish Voices, and was selected for the Genesis Sixteen 2017/18 programme.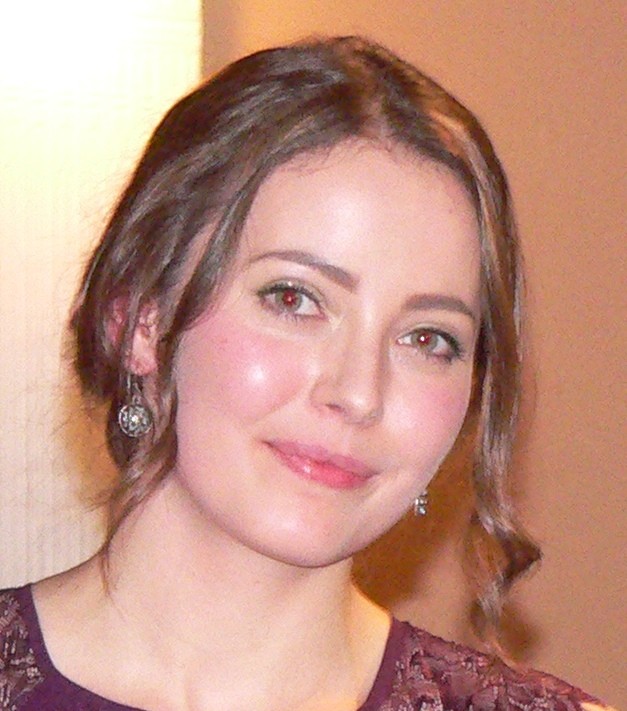 Myrna Tennant
2015 winner
Jo completed a BMus (Hons) degree in performance at the RSAMD in Glasgow, and in 2009 was awarded a Postgraduate Diploma in Performance with Distinction. Jo currently holds teaching positions in Edinburgh and is a Senior Musician at Big Noise Raploch, a programme under Sistema Scotland.
Jo Ashcroft
2005 winner
At the age of 14 Leah gained the LRSM Diploma (Distinction) in Piano Solo Performance. She is a winner of numerous competitions including the International Chopin Festival in Poland, the Polyphonica International Competition in St. Petersburg, Russia, and Chetham's Concerto Competition.
Leah Nicholson
2017 winner